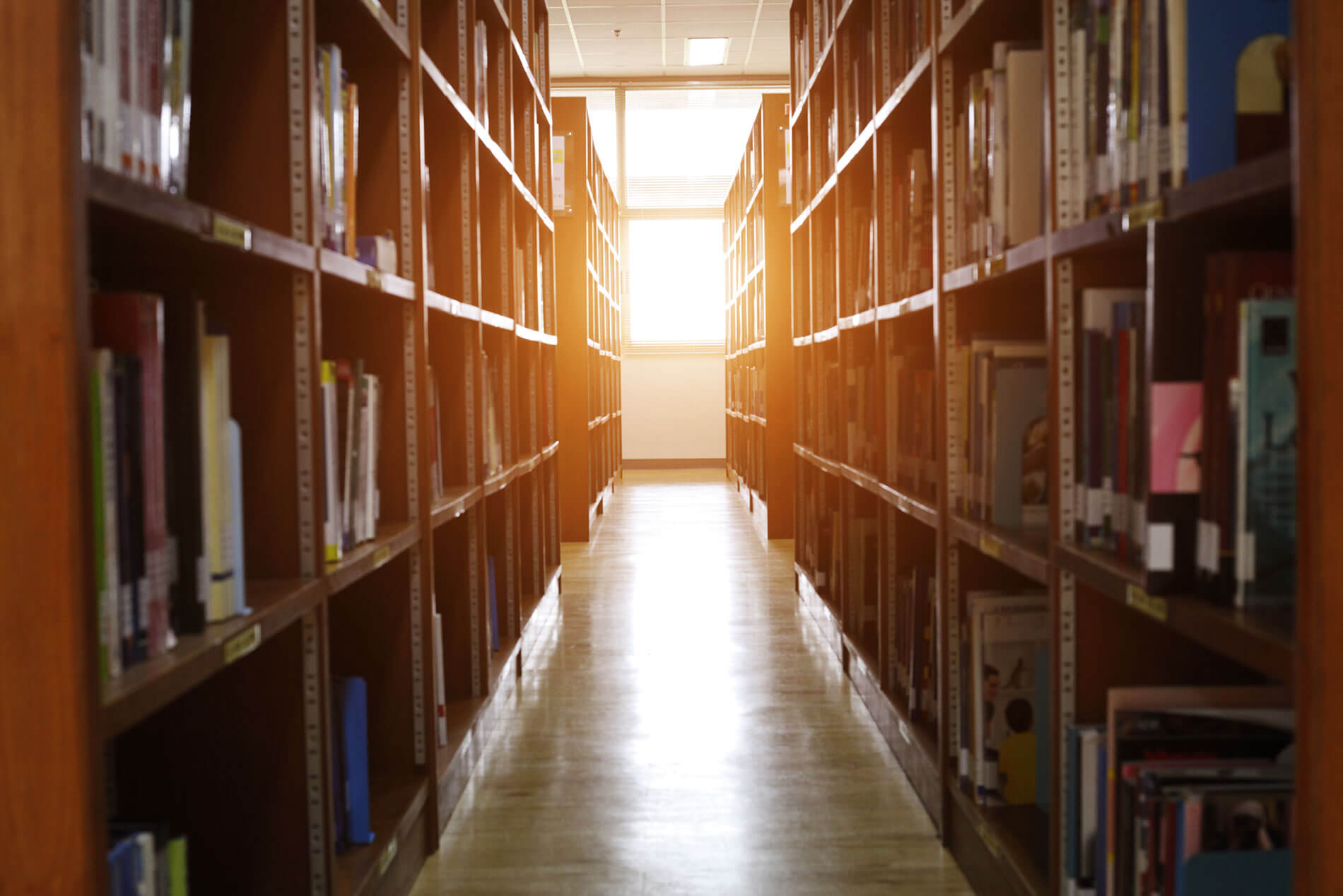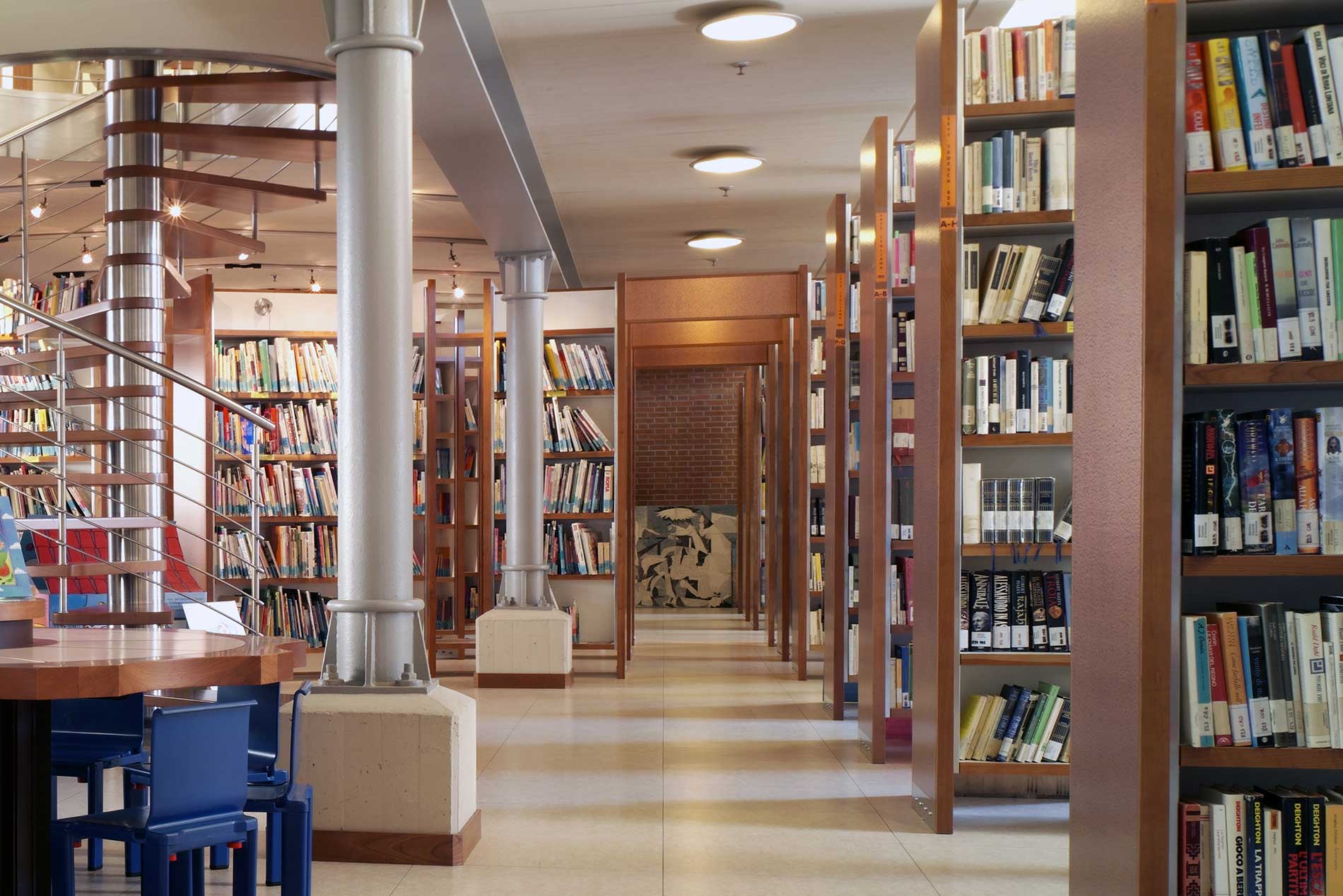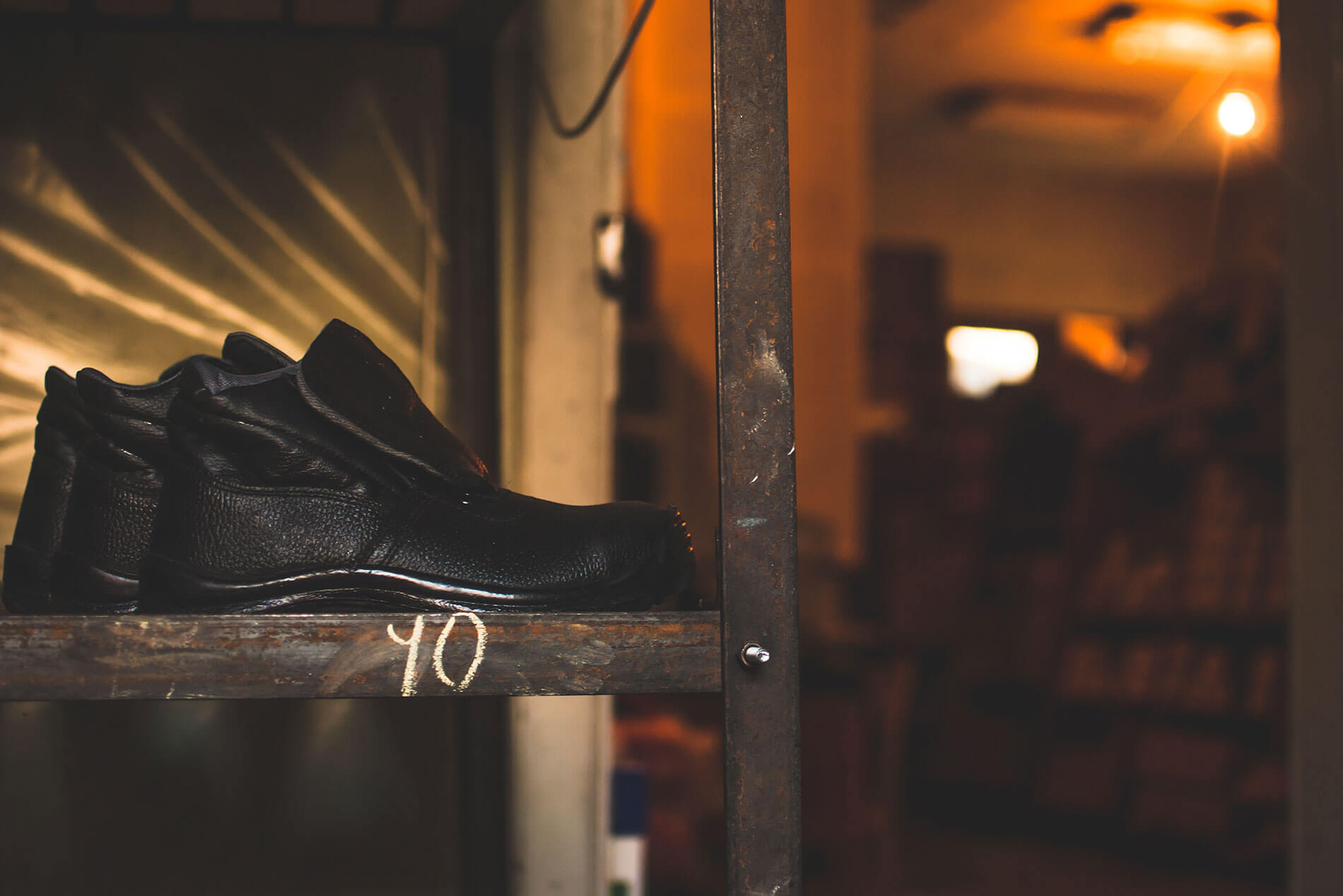 Wood Worker in Slaughter, LA
I have been supplying expert workmanship to customers in Louisiana since 1999. I am a professional wood worker that specializes in different types of woodwork. My shop is in Slaughter, Louisiana, but I make deliveries throughout the United States. My primary goal is to deliver exceptional craftsmanship to my clients. I pride myself on being reliable, on time, and delivering high-quality work. Woodwork is an art form; my job is to make my client's vision a reality through my work. From library remodeling to commercial furniture installation to furniture repair, our custom furniture makers can do it all.
Passion and Values in Our Woodwork
At Americajun Furniture Solutions, I am proud of the outstanding reputation my company holds that is rooted in the following:
A deep understanding of world-class customer service — anticipating the client's needs, meeting the client's needs, and exceeding the client's needs.
A deep passion for woodwork and custom furniture.
Offering expert advice based on traditional, contemporary, and antique furniture styles to deliver precisely what the client wants, when the client wants it, and how the client wants it.
Always going the extra mile for the client and delivering on time, every time.
Using the highest quality products and equipment to build contemporary and traditional furniture according to client specifications.
I offer more than just custom furniture, restoration services, and woodwork. I offer world-class service to ensure that your experience with my company is always memorable and that you receive the highest quality woodwork and service.
Inspired By Wood
Each piece of wood I work with truly inspires me, from the richness, texture, color, and grain, to the warmth each piece brings to the final product. I manufacture wooden furniture using the highest quality wood and produce products that meet each client's needs and requirements, whether that means a simple yet sleek design or a piece that showcases the highest quality finishes.
I achieve this by combining two things: excellent craftsmanship and state-of-the-art equipment. These two factors have earned me a reputation for delivering exceptional quality furniture backed by years of industry experience and world-class service.
The furniture I create is designed to celebrate the natural features of the wood I use. Each piece is unique in design. I pride myself on my ability and skill to translate even the most demanding specifications into quality woodwork and furniture. My promise to you is that I will produce the ideal piece of furniture for your home, office, or restaurant, time and again.
My passion runs deeper than just designing and manufacturing custom pieces of furniture. I also restore antique pieces. I am particularly mindful of the wishes and preferences of each client when taking on an antique furniture restoration project. I offer on-site restoration and furniture repair services for your convenience. This service is incredibly convenient for pieces that are too big to move or in instances where the client would like a whole set to be restored at once.
Give Us a Call Today
Give Americajun Furniture Solutions a call today to see what I can do for you.
Americajun Furniture Solutions sees clients on appointments only.